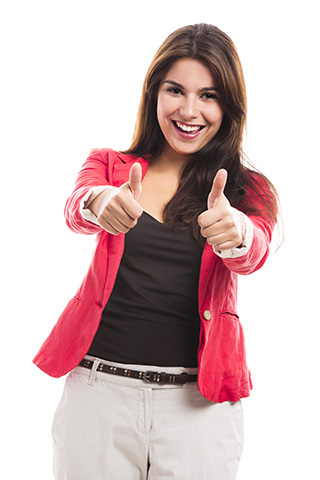 About Us
Tiger Pest and Weed Control is a proud family business that has over 40 years experience. Tiger pest and weed control delivers high quality pest and weed control service at the lowest prices.
Tiger pest and weed control deals with ALL pests, and the chemicals they use are only to the highest of Australian standards, keeping your family and pets safe. We have pest technicians that are highly accredited and licensed in a range of different licences under different regulations.
Deal Direct with the business owners
Will match competitors quote
Accredited high quality operators
All work is guaranteed
Commercial and Residental
Low odour spray
Tiger Pest and Weed Control 
Only use and apply chemical products that are registered for use in Australia as pesticides or herbicides and permitted for use
on the target host and approved by the APVMA.